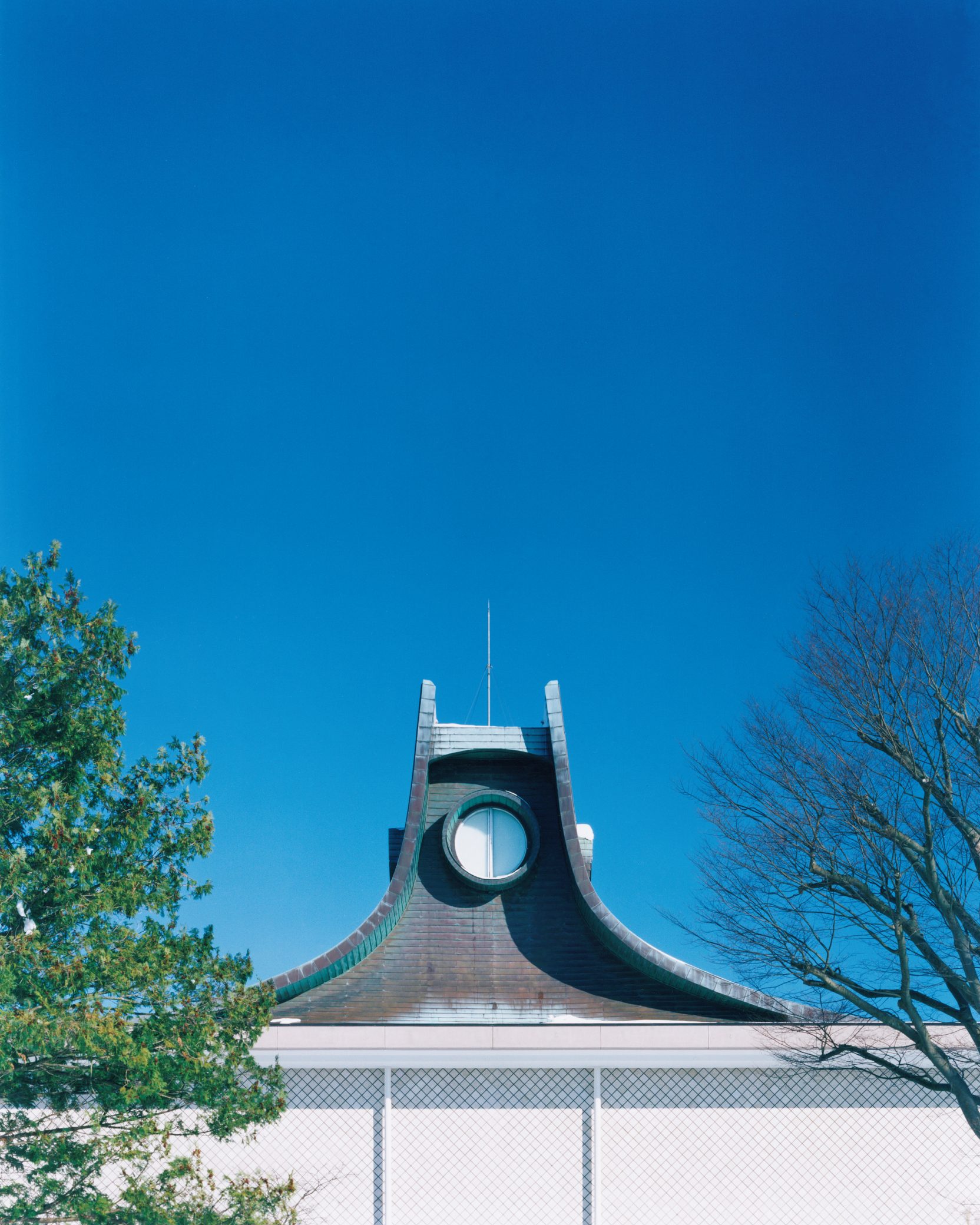 About the
Akita City Cultural Creation Center
A new base for new ideas,
for people pursuing their own artistic expression,
for the people of Akita.
We offer a space for new encounters
with a diverse range of cultural experiences.
We support people who express their creative voice
and those who challenge new beginnings.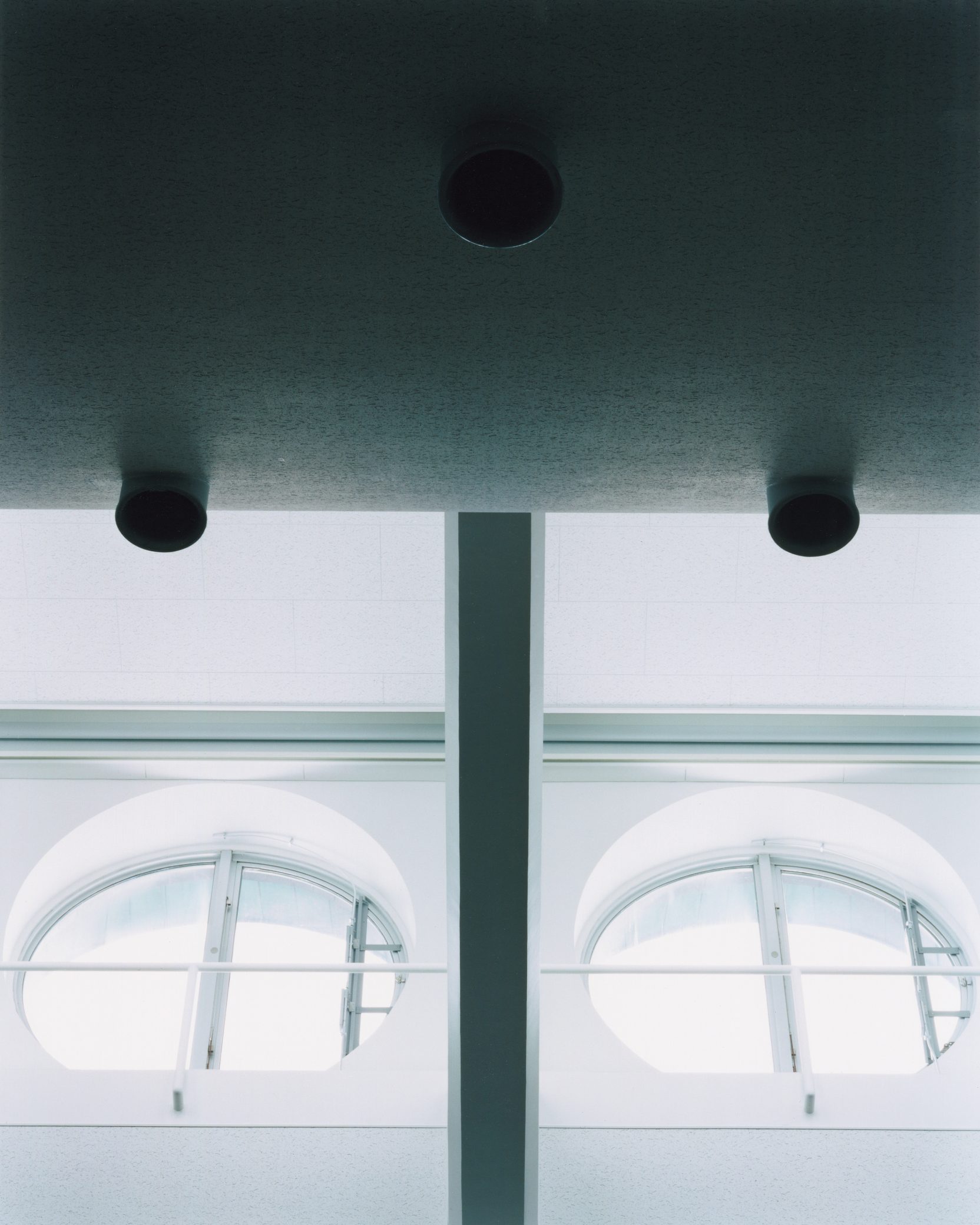 Concept
A place for encountering, creating, and beginning
A space for encounters, creation, new beginnings.
We are a base for creating and supporting various cultural projects in the city of Akita. The programs and activities we engage in are based on the following six concepts:
Creating environments that are open to everyone
Creating opportunities for creative encounters
Supporting activities that promote creativity
Supporting experimentation that stimulates creativity
Promoting a sense of creativity in the city of Akita
Promoting and archiving the processes and results of our activities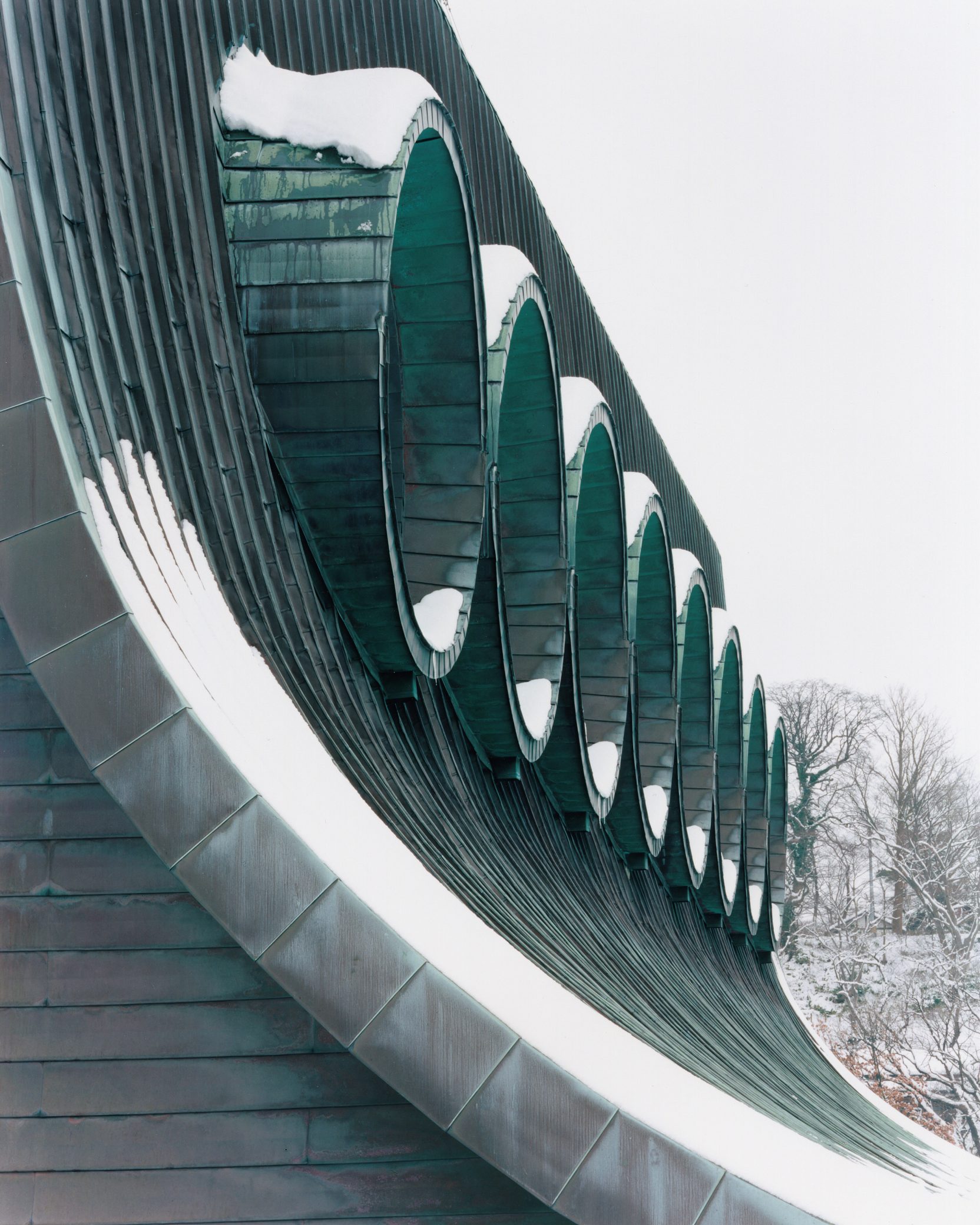 About the building
The Akita City Cultural Creation Center is located in the center of Akita City, near Senshu Park and the ruins of Kubota Castle. The building, finished in 1967, originally housed the Akita Museum of Art. Its unique roof and the round windows were designed to allow sunlight to illuminate the large space, based on advice by artist Tsuguharu Foujita on how best to exhibit his large mural 'The Events of Akita.'
The building's seismic reinforcements and facilities were updated during a recent renovation. Further, part of the exterior walls were replaced with glass windows, and an open space was created by installing deck and lawn spaces.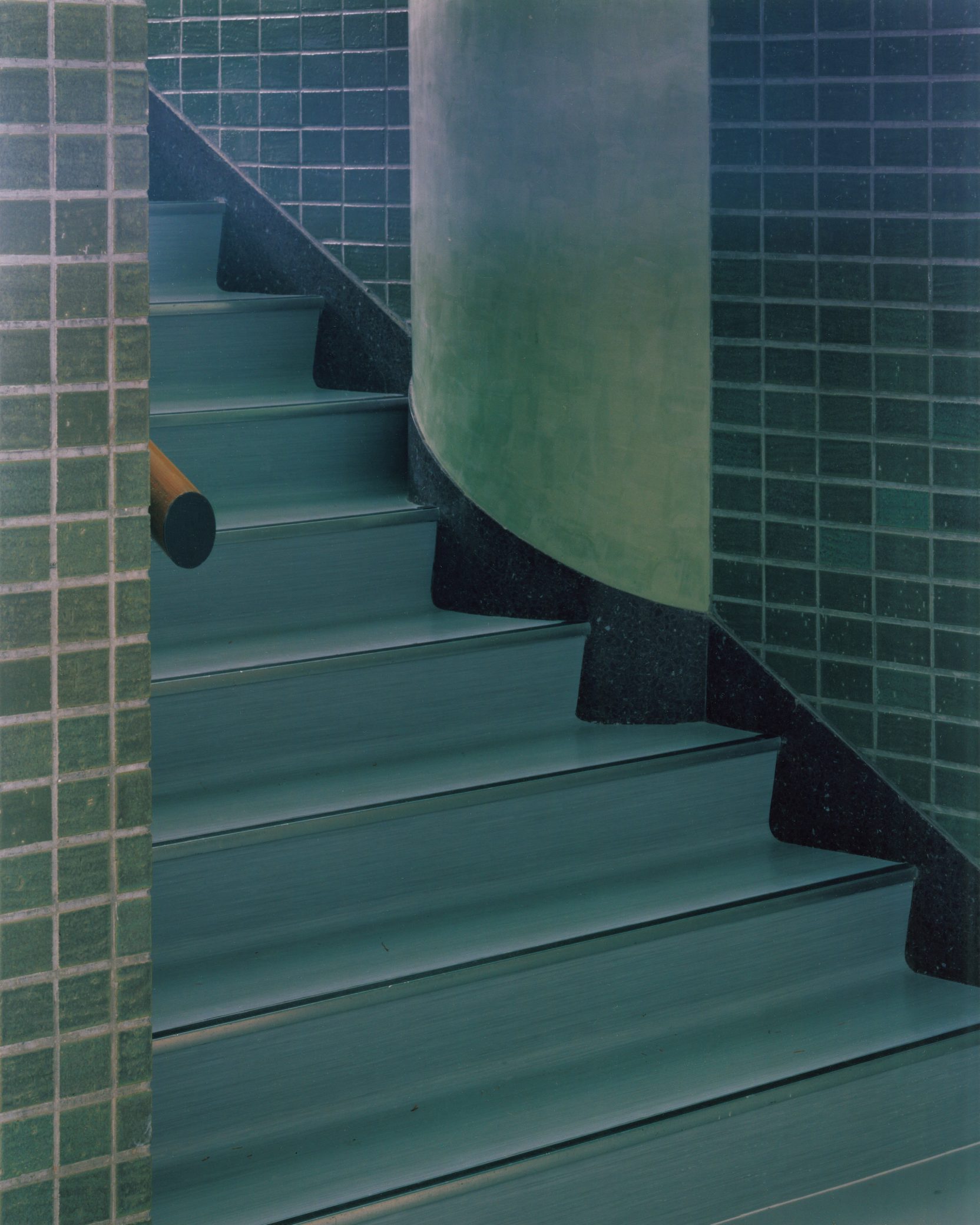 History
| | |
| --- | --- |
| 1967 | Akita Museum of Art opens after the completion of the building the previous year |
| 2013 | The museum is relocated to Nakaichi and the building is closed to the public |
| 2015 | The city of Akita decides to utilize the building for a new cultural institution, as part of a plan to strengthen the city center as a place for art and culture |
| 2018 | Development of an operations and management plan finishes |
| 2019 | Preview events are held and renovation of the building begins |
| 2021 | The new Akita City Cultural Creation Center opens its doors on March 21 |
For further details about the building's history, please click the link below to access an archive of the pre-opening website.
Operations and Management Plan|Pre-opening website archive of the Akita City Cultural Creation Center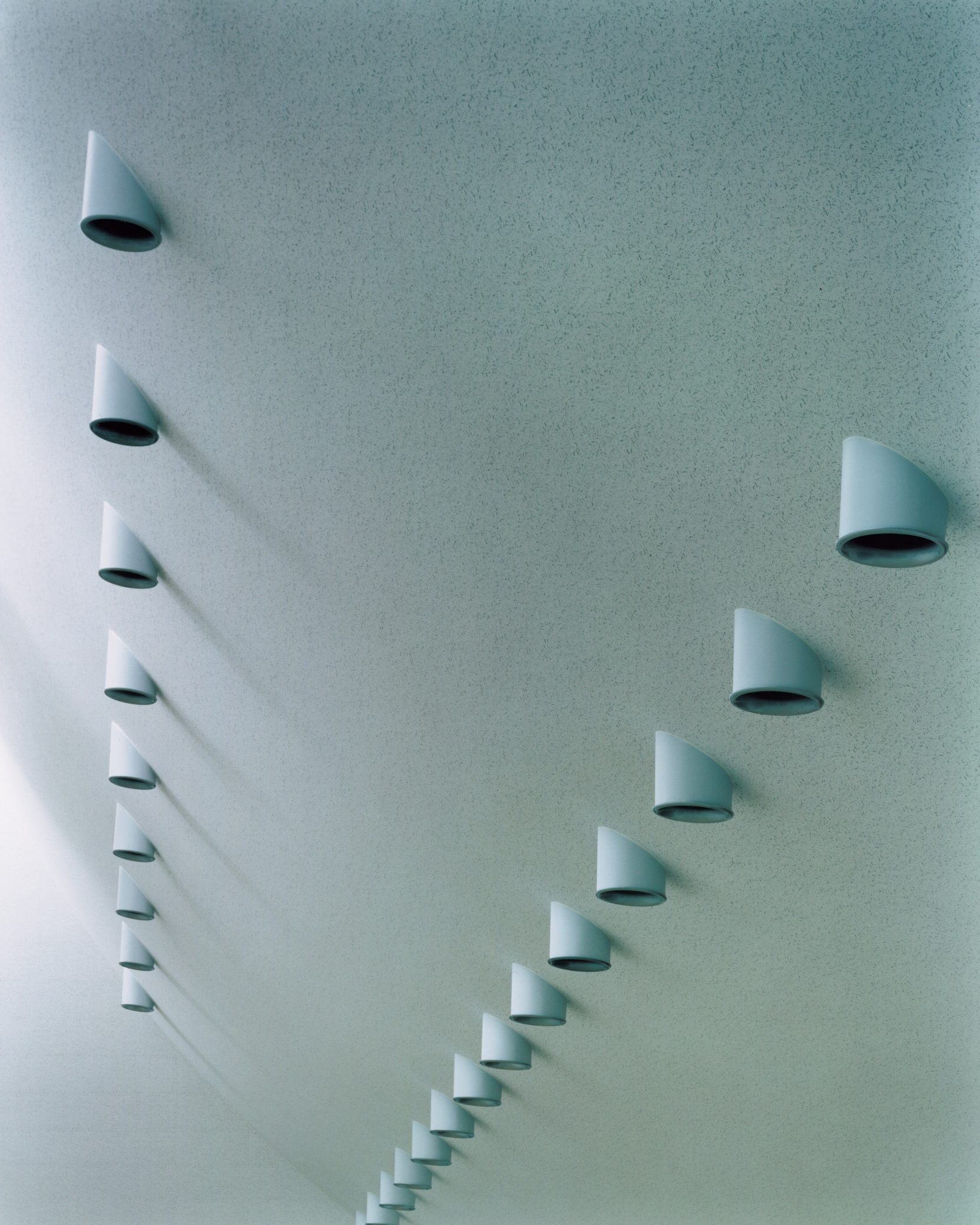 Message from the director
What do we need to live our lives?
The past 75 years since the end of World War II were an era marked by the pursuit of wealth. We reevaluated the role of traditional culture, built museums, halls and other institutions for contemporary culture; we witnessed an explosion of popular culture, from consumer products and fashion to manga, anime and so on; and the success of internet and new technologies has accelerated the growth of digital culture like videogames, social media and virtual reality. And yet, why do we find it so difficult to live our lives in today's society?
Around 1995, the year of the Kobe Earthquake, art and culture were no longer being regarded as means for acquiring greater wealth but for offering insight and techniques for our survival. A quarter century later, the serious problems we are faced with – such as global climate change, environmental pollution or the corona pandemic – have become harsher and more commonplace.
With our lifestyles and world-view under constant pressure to change, what we need to survive today are flexible sensitivities, an open mind, the capacity for dialogue and an abundance of creativity. These are skills without which many organizations and people in local communities will be unable to thrive.
I would like the Akita City Cultural Creation Center to become a creative base that enriches the city with every small endeavor we attempt, with each new mistake we make, and with each new relationship we create. Let us create this base together.
— Hiroshi Fuji, artist and director of the Akita City Cultural Creation Center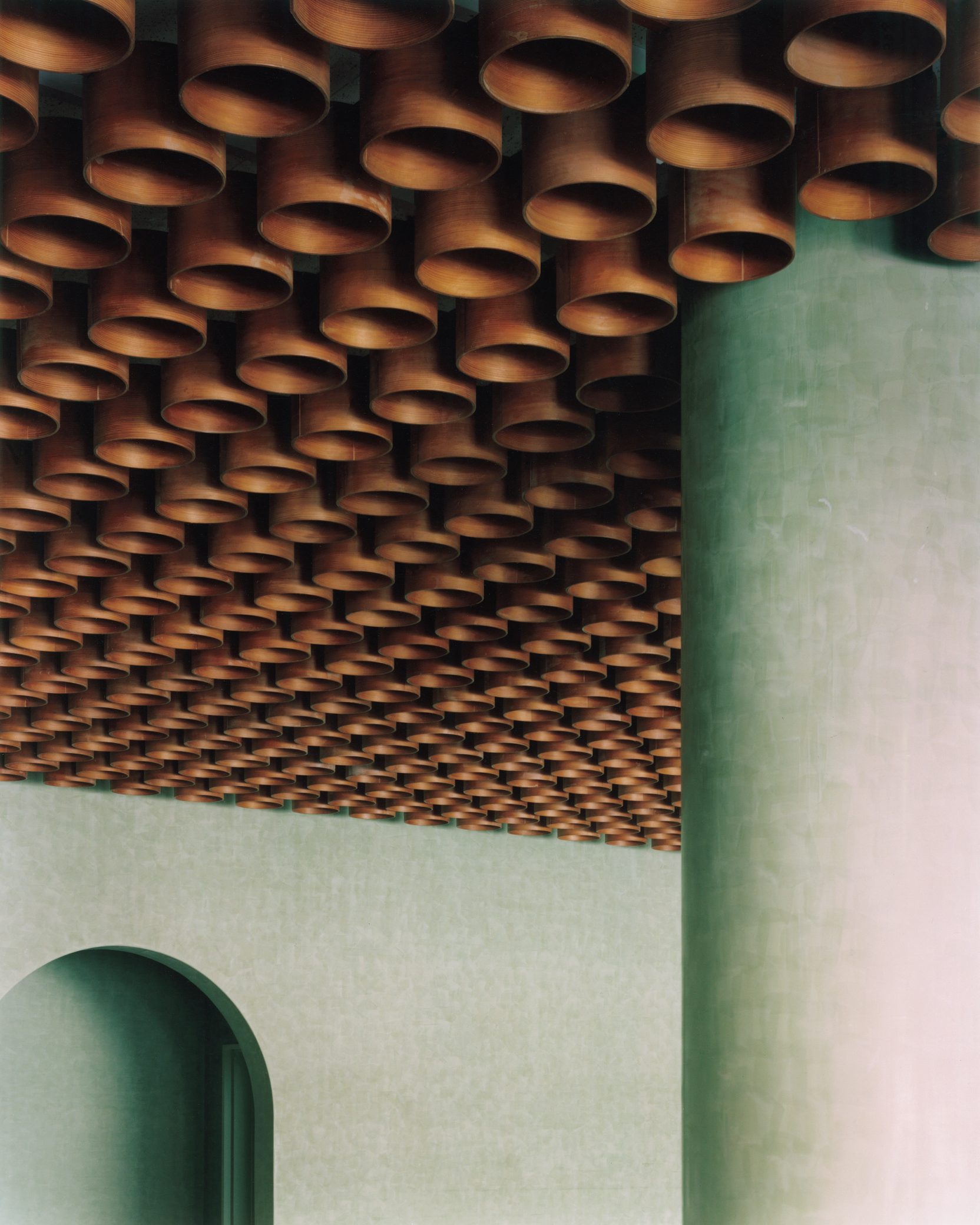 Credits
Established by the city of Akita
Administration: NPO Arts Center Akita
Graphic design: Kazunari Hattori
Web design: Masaki Yato

Photographs: Mikiya Takimoto
Sign design: Jincho Iguchi

Photographs of the interior (space rental page): Yu Kusanagi
General Information
Akita City Cultural Creation Center (administration: NPO Arts Center Akita)
Senshumeitoku-machi 3-16
Akita, 010-0875
Akita Prefecture, Japan
Opening hours: 09:00 – 21:00
Office: 09:00 – 21:00 (new applications and respective fees can be submitted until 20:00)
Closed on Tuesdays (and the following days in case of national holidays); closed between December 29 – January 3
Contact
Phone: (+81) 018-893-5656 | Fax: (+81) 018-893-5659
Email: info@akitacc.jp
Access
10 minutes by foot from the West Exit of JR Akita Station
5 minutes by foot from the Senshu Koen bus stop (Akita Chuo Kotsu)
Traveling by train
From Sendai: about 2:15h with the 'Komachi' Akita Shinkansen (Sendai–Akita)
From Niigata: about 3:35h with the Uetsu Line Inaho Limited Express (Niigata–Akita)
From Aomori: about 2:45h with the Ou Line Tsugaru Limited Express (Aomori–Akita)
Traveling by plane
From Sapporo: about 1:10h from New Chitose Airport to Akita Airport
From Tokyo: about 1:00h from Tokyo International Airport to Akita Airport
From Nagoya: about 1:10h from Chubu Centrair International Airport to Akita Airport
From Osaka: about 1:30h from Osaka International Airport to Akita Airport
Limousine bus service from Akita Airport to the city center (Kinouchi-Mae bus stop): about 40 minutes
For visitors by car
The Akita City Cultural Creation Center does not offer any parking. Please use parking options nearby.
Visitors using wheelchairs are kindly asked to contact us in advance for further assistance.